AGENCY FOR
EMAIL MARKETING
MORE ABOUT EMAIL MARKETING
AGENCY FOR
DIGITAL DATA
MORE ABOUT DIGITAL DATA
AGENCY FOR
CONTENT & DESIGN
MORE ABOUT CONTENT AND DESIGN
The right experience and know-how is needed to develop a good e-mail plan for now and for the future.
Mediascope provides both knowledge and capacity. This allows us to always offer tailor-made solutions.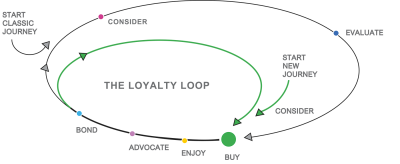 Specialists in email marketing and digital solutions
We are an agency specialized in e-mail marketing and eCRM strategies. Mediascope is your digital marketing agency that helps you communicate with your client, with relevant content and at the right moment.
We are always available when you need us. Our team is an extension of your organization. Your email marketing goals are therefore also ours.
Email marketing is our focus. We are email marketers with many years of experience. We have experience with all important e-mail systems. All our projects are based on Privacy by Design.
We work with your e-mail software. We work at your office, at our studio or a combination of both.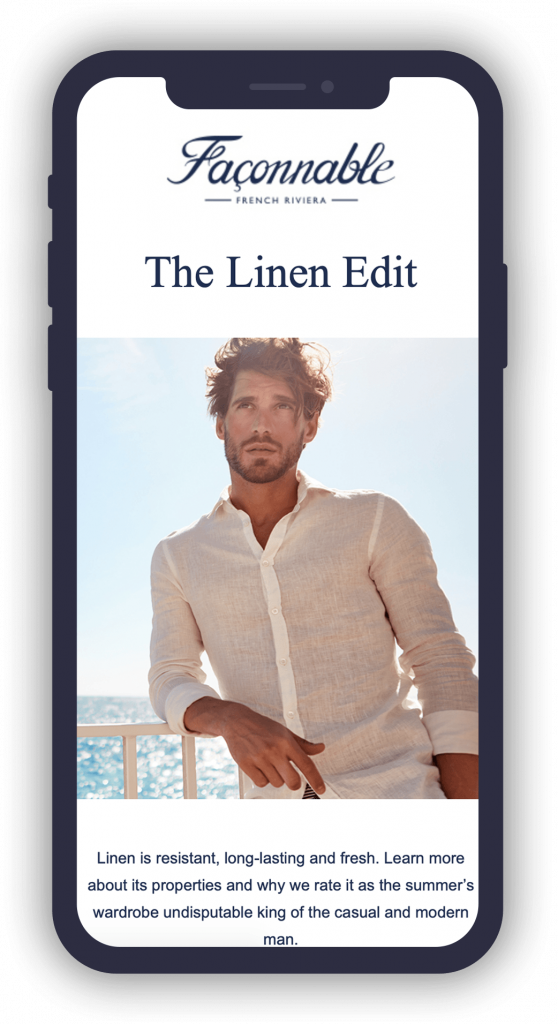 STRATEGY
With our digital marketing consulting services, and because of our innovative approach, we combine your company data, technology, strategy, creativity and personalization to create effective digital and email marketing strategies that deliver results.
ANALISIS
Mediascope provides organizations with all the means to achieve optimal conversion. In order to win customers, improve loyalty and cross-selling promotion. We combine technological applications with very effective communication.
CREATION
Mediascope combines email marketing strategies with the best designs. As the number of mobile users continues to exceed the number of desktop users, it goes without saying that designers, now more than ever, have to design with a mobile-first mentality.
Our Projects
The future is right here
Our vision, thinking in terms of organisational solutions and not in technical solutions.
More projects
Let's talk about your idea, project or email campaign. Visit us in Barcelona or contact us with the form below.
11
Carrer de Bailèn
08010 Barcelona Spain