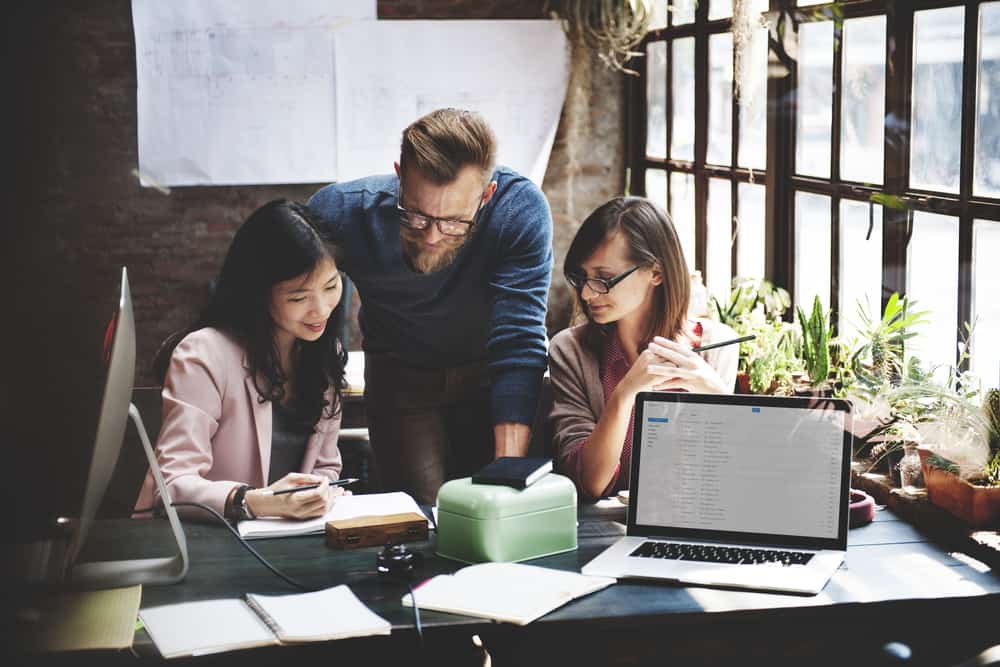 A tailor made email team that fully fits your needs and demands.
How much email team do you want?
Email marketing sometimes seems very simple, but often it's not that easy at all. It depends on the knowledge and skills of your own organization. As it is impossible to have all the knowledge, we have a team of the best e-mail marketers available for you. The size or size of the team depends on your strategy and your planning.
Your email expert from Mediascope helps you with everything regarding an 'email'. The expert gives you a wealth of experience and knowledge within the organization from the very first moment. Depending on the situation and appointments, the e-mail marketer works on-site or from the Studio. Or a combination of both.
From Mediascope we offer the following possibilities:
Capacity and progress
First, we make clear agreements about the email marketing plan to be executed. Based on this plan, your email team will get started. He manages all activities and campaigns in a structured and consistent way. Periodically all activities are being reported and analyzed.
Knowledge and continuity
It is impossible to find all the knowledge and know how of email marketing in one and the same person. That's why we introduce the Media Studio concept: all the expertise you need, but only when you need them.
One-stop e-mail marketing shop
At Mediascope you will find everything your email team needs, under one roof. Your email expert is your permanent contact, helping you with the implementation of your emails and marketing campaigns. And at the times when you need it, you can use the Media Studio.
Meet our Media Studio
No e-mail marketer can answer any questions. Sometimes there are professionals who specialize in a particular section of the e-mail marketing box. But those specialists only need you occasionally. Mediascope has a team of specialists, the Media Studio. These specialists can be deployed when there is a need.
In other words, our Media Studio is actually a complete email team with all the disciplines you can wish for. Only, when you need it.
Design
Need a good design? Our designers know what an email or campaign needs to be successful. They ensure that the design fits your corporate identity and helps to achieve the desired result.

Responsive templates
From the design, templates are developed that work well on any device, mobile, tablet or desktop! One message with one look & feel whether in Gmail, Microsoft, Outlook or Yahoo.

Forms to achieve a maximum conversion
Forms are important to get personal data from your customer. The more information he fills in, the more personal and relevant your message can be written. On a landing page, the customer must leave as much information as possible. So, you'll have to convince him……
Corporate identity
Brand communications is extremely important to convince prospects and customers. At Mediascope we identify your target audience and write content that helps you achieve your marketing goals within your own corporate identity.
API's and Database links
To send personal and relevant emails, you need a complete profile information. We analyze the impact, write the plan of approach and develop the API with your back office, CRM or app. These links are tailor-made.
Optimized landing pages
The success of your email campaign partly depends on optimized landing pages. Personalized landingspages with the right call to action will improve the conversion.
Contact us
«Such an email team I want too!»
Please feel free to contact us! Then we'll see how our team can also get more results from your email marketing.