Is this your new email marketing team?
From execution towards a vision for the future
If our email marketer starts working for you, he or she does more than just perform. We also look at the larger organization and analyze how email marketing can help you in the future. What fits and does not suit your business? Our Media Knowledge can help you with this. The knowledge of all our strategists is available for your purpose.
Our method perfectly matches your organization
Mediascope is your customized email team only at the times you need it. We are not just an agency, but we see ourselves as an extension of your organization. This is also reflected in the way we work. Services that match the customer's wishes and without (expensive) interstitials such as account managers. Instead, you have a direct line with your personal e-mail marketer, which is always available and supported by our Media Studio specialists.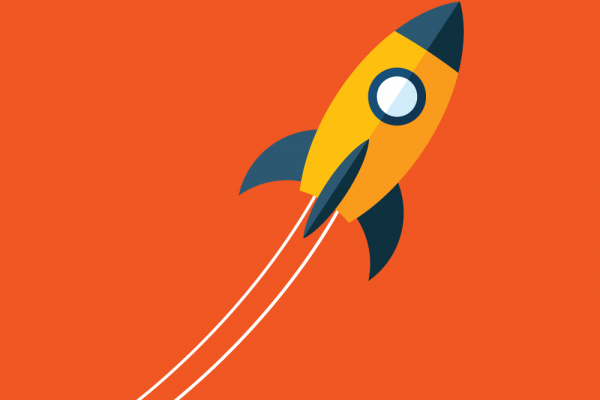 We can take this out of your hands
Everything you need so you can concentrate on your own core business. Should a mailing be sent due to a scheduled event? Is it high time to clean up your database? Do you need a link between your email software and the CRM? We can handle it for you.
All this knowledge cannot be executed by one person. So there we found something, our Media Studio
Together we stand stronger
Your new email expert works closely with our Media Studio: experts who know what to do and have everything in-house to make every email campaign a success.
Whether it's a new design, automating campaigns, connecting with CRM systems or creating a responsive template, our specialists have the corresponding knowledge. In short, all the expertise you need, without the cost of a department. That's your advantage if you're working with Mediascope.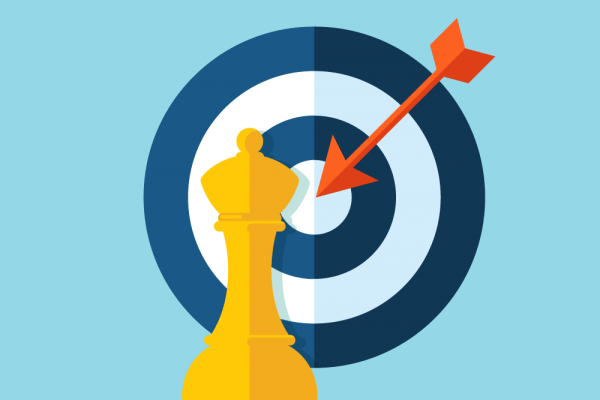 An email strategy aimed at the future
Mediascope's strategists help companies to develop a practical and effective strategy for the future. After a detailed enquiry and a impact analyses the Media Studio will propose new outcomes. Based on the company's analysis, long-term goals and their experience, they are developing a multi-year e-mail marketing plan.
The Media Roadmap contains clear milestones to grow in e-mail marketing year and year. A plan that helps you meet your ambitions and grow your business.
Such an email team I want too! Please feel free to contact us!
We'll see how our team can help you getting more results from your email marketing.