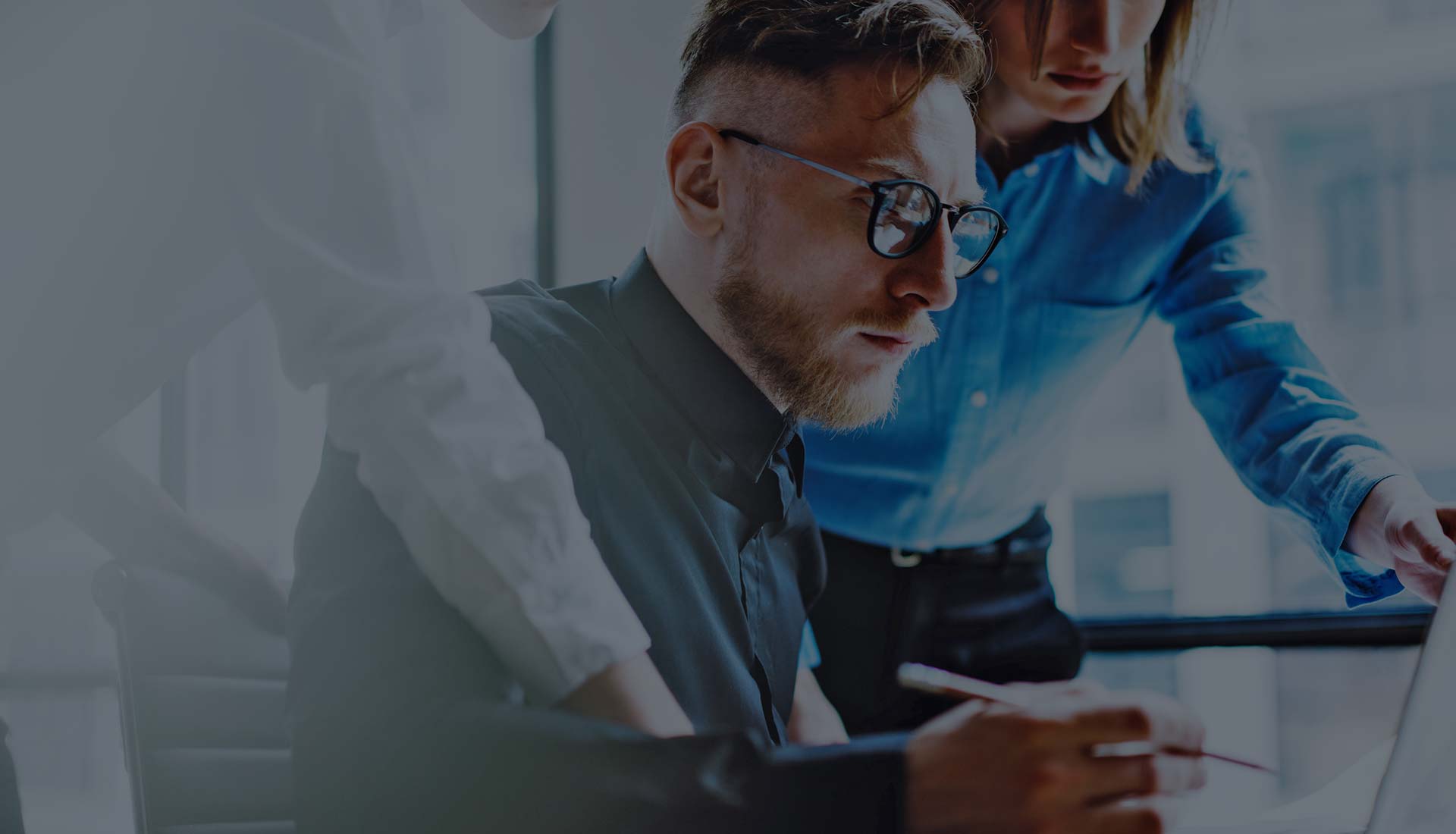 With the Email Roadmap your email team will flourish into a professional department with growing results.
Growing Step-by-step
Mediascope offers a clear e-mail marketing stage plan for any organization: the Media Stage Plan. With this plan, your email team grows into a professional division with growing numbers.
From a theoretical growth plan to a clear communication planning
Success in email marketing requires thorough planning and tight operational execution. Mediascope makes a planning based on your end goals. You work closely with your email expert to achieve all the goals. Hereby, we continuously look at possibilities for further optimization.
Rising conversion and an upward spiral
Based on the first research and the set goals, an email plan is compiled. Then we will work together to achieve your goals. During this process we will constantly analyze what elements within the current email marketing activities can be improved.
All results of mailings, completed projects, as well as the insights of our e-mail marketer and other specialists are included in the plans of the next period. For example, we will get an upward spiral on the way to maximizing your conversion through email marketing.
Getting started with the Email Roadmap?
Do you think this model can help your organization get more from email marketing? We would like to inform you in a personal advisory interview.
Leave your details, then we will contact you.