Hi, We are Mediascope
Mediascope began at the beginning of this century. The power of Mediascope comes partly through almost 20 years of experience, and partly through the combination of marketing and the internet knowledge. This experience gives us an advantage that you can benefit from.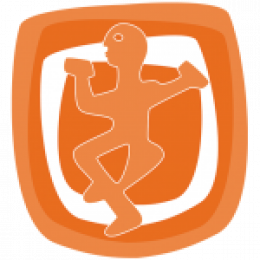 El establecimiento de Mediascope es un hecho - 1999
Todo parte de una idea, un mensaje que se quiere comunicar. Este es nuestro mensaje!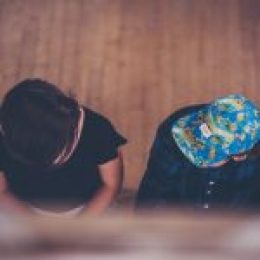 Co-fundador de Internet Campaigns - 2000
Tal vez Internet Campaigns fue la necesidad de establecer Mediascope. Una puesta en marcha que sabía exactamente lo que hizo, pero lo hizo su competidor. Internet Campaigns ha recogido todos los anuncios en Internet, más de 15.000 sitios web.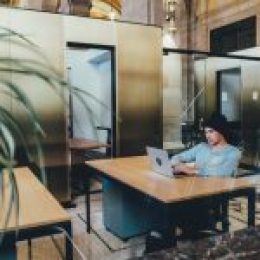 Mediascope se instala en España - 2013
A partir de este año, los medios de comunicación Ámbito también se ha registrado en España. Barcelona, para ser precisos. España es un mercado de rápido crecimiento que está buscando solución Mediascope.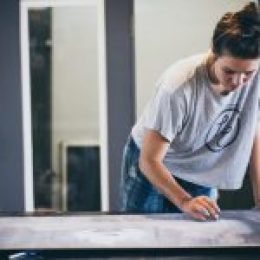 Crecimiento, crecimiento, crecimiento
... Estamos buscando gente! - 2017
We are always looking for talent
Our vision, think first in solutions and after that think about the technology being used. If you think the same, do not hesitate to call us.